Southern Inspired Cuisine
At Miss Lucille's Cafe, you will experience genuine hospitality and a cultured atmosphere. One can appreciate the unforgettable ingredients and respect to simplicity with each item on the menu and our daily specials!
We keep our menu fresh and change it up seasonally. Check in often to keep up with what our menu has to offer.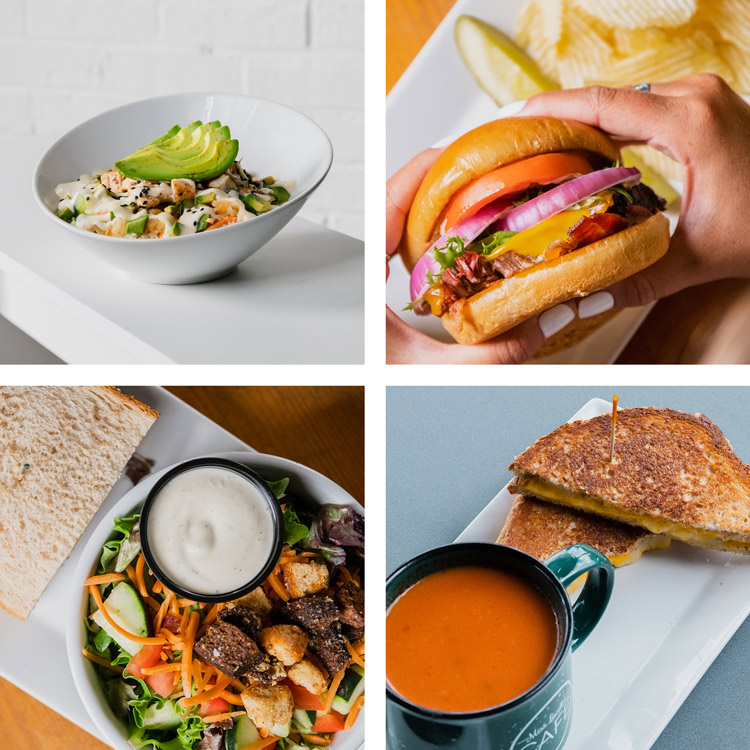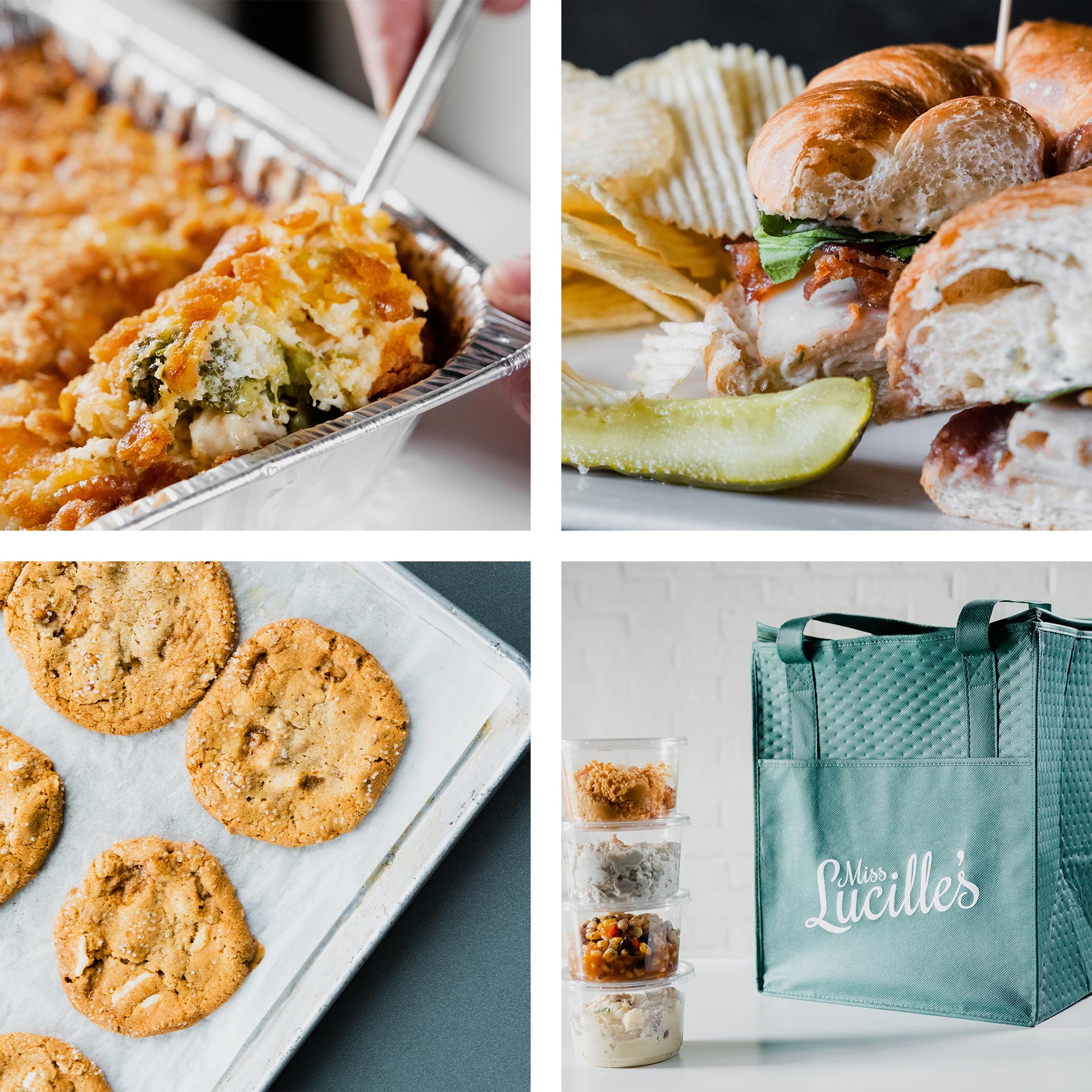 Great Catering
makes a great event!
Every great event needs great food! Our catering does the trick. With a full menu of food to choose from, it's the "easy button" for many of our local event planners. Check out what we have to offer!