Dinner With Friends
Miss Lucille's Cafe is Open for Dinner and Drinks on Thursdays Until 8:00 PM!
A Familiar Taste at a different time
Every Thursday, Miss Lucille's Cafe will be opening for dinner featuring our full menu as well as new wine pairings.  For your next date night, girls hang out, or get together, have a glass of wine and enjoy your favorite Cafe dishes until 8:00 PM every Thursday.
Some of Our Favorite Pairings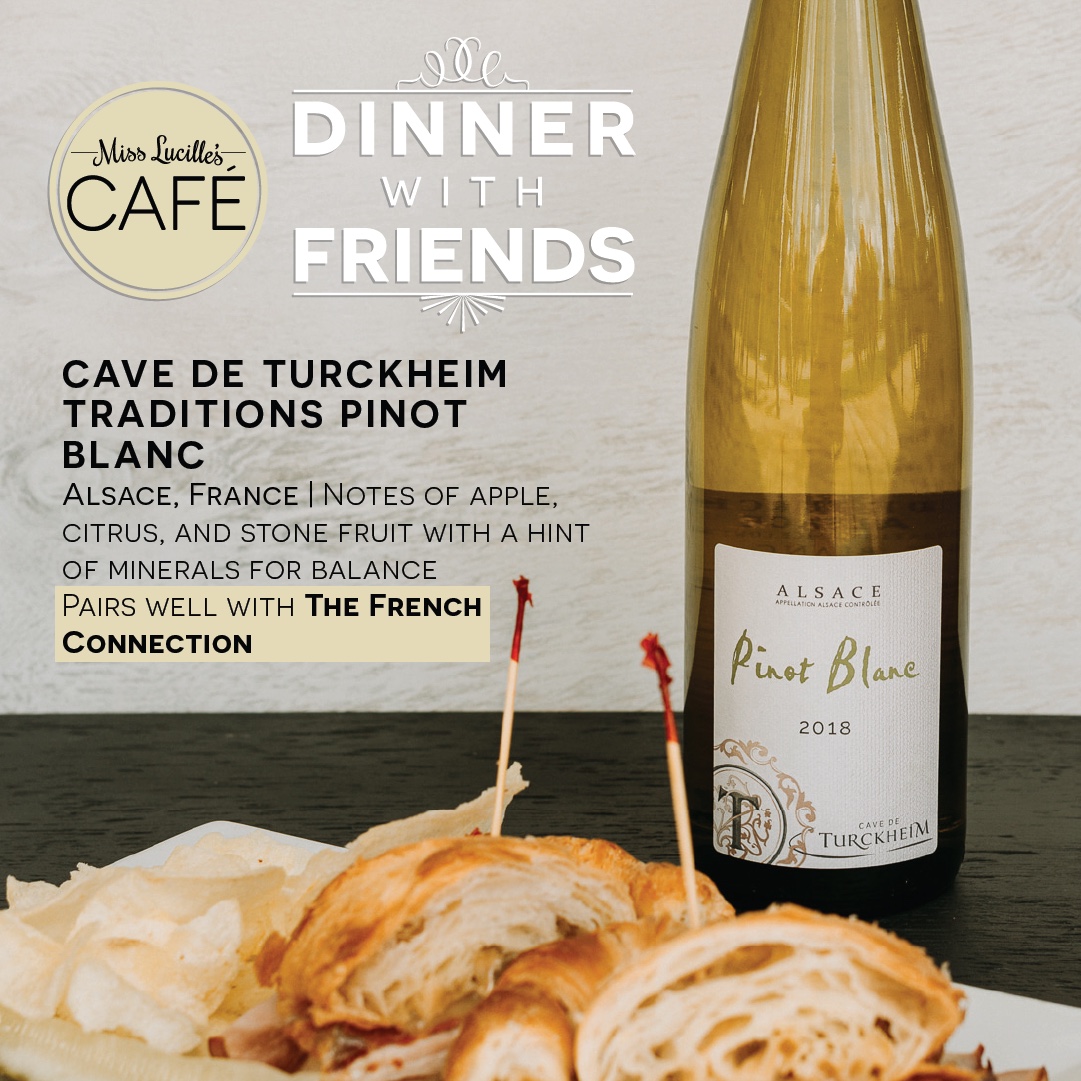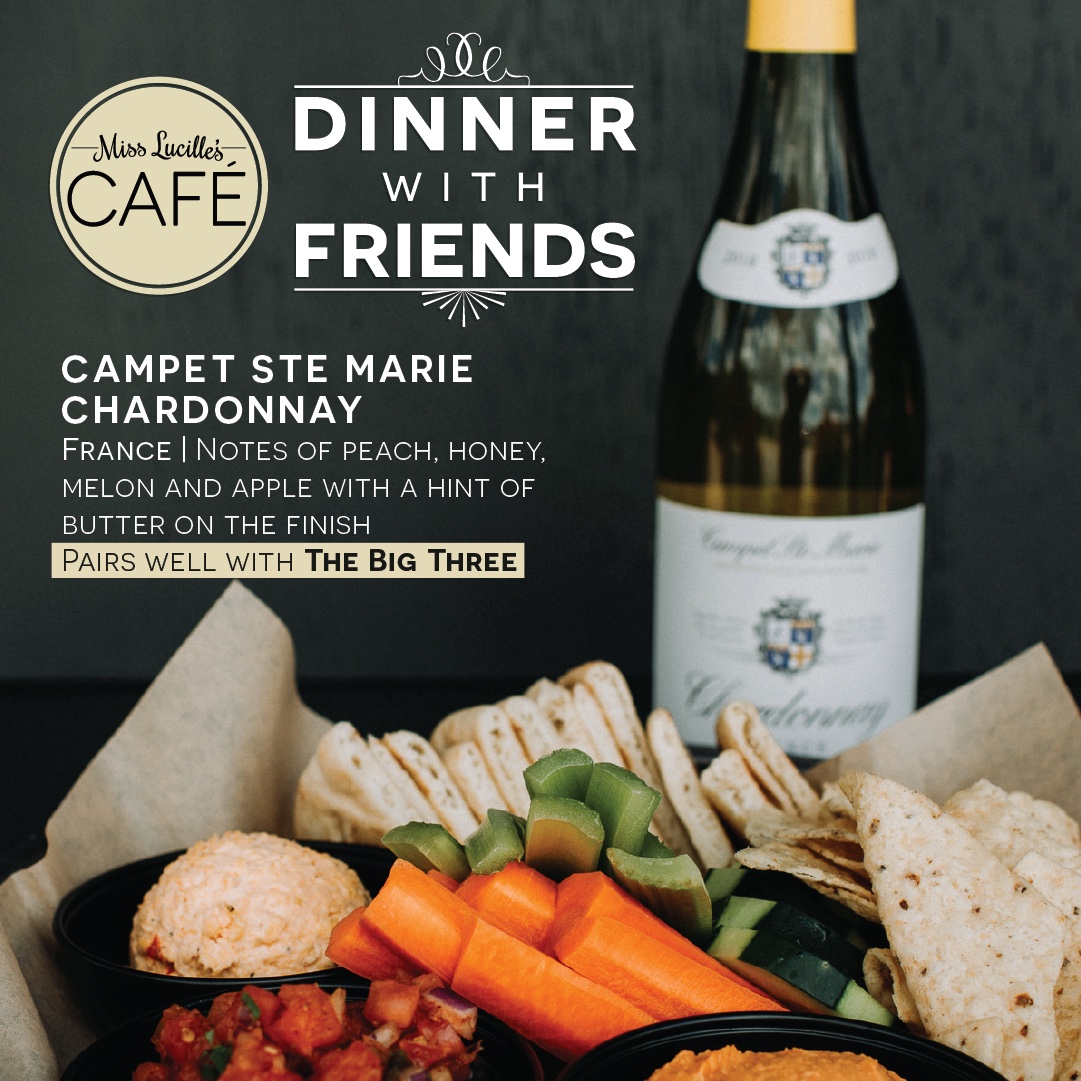 Contact Us
We love hearing from our Miss Lucille's community! Want to get in contact with us? Send us a message and we will get back to you as soon as we can.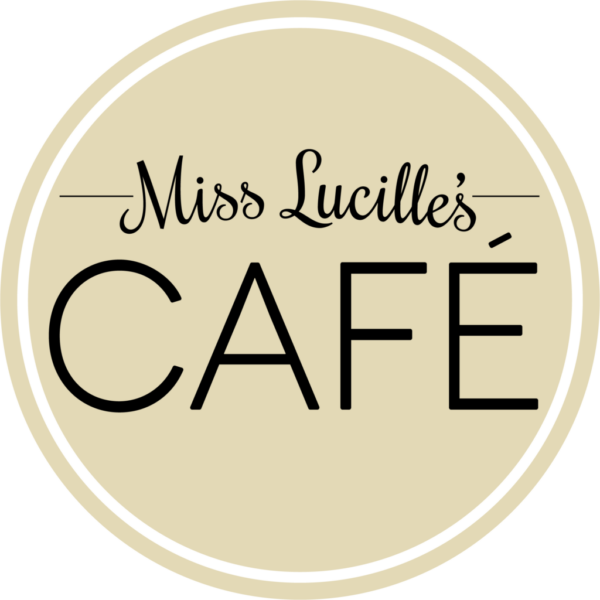 Visit Us
2231 Madison St. 
Clarksville, TN 37043
Contact us
931-919-5050
cafe@misslucillesmarketplace.com
Hours
Monday - Wednesday & Friday: 10:30 am - 4:00 pm
Thursday: 10:30 am - 8:00 pm
Saturday: 10:30 am - 4:00 pm
Sunday: 11:00 am - 4:00 pm